Custom printed packaging is an important element for any restaurant's branding and marketing. Its one of the core product lines we offer and we have many customers who count on the quality work our printers provide. For many restaurants, it's cost-effective to buy packaging in the bulk quantities required for most custom print jobs.
However, for some small businesses, we know that cash flow or other factors may make custom printing prohibitive. Most custom jobs have a minimum of between 30 and 50 cases which could be difficult for some businesses to justify.
We have come up with some creative alternatives which are are more-easily accessible and equally effective. These options can allow you to you to showcase your brand on your sustainable packaging while being more be competitive.
Custom Stamps
Custom stamps are a low-cost, low-risk solution for adding your logo to packaging and the outcome can be stunning.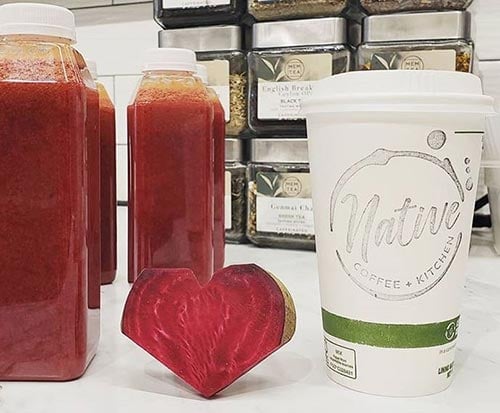 Our clients have used EspressoParts.com's stamps with success, but there are many stamping vendors out there. Custom stamps are usually turned around in just a few weeks, so its a quick way to get custom designs in short order.
One of the things we love about stamping is that your products continue to carry the "Certified Compostable" label. Your customers will know about your sustainability which will separate you from most of your competitors.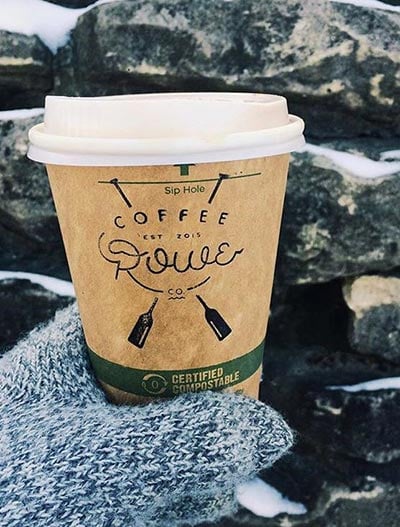 Custom Printed Labels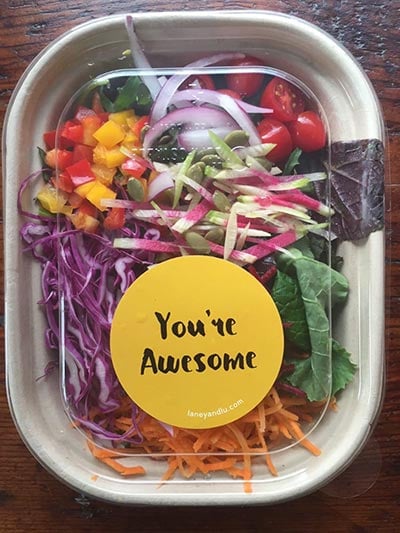 For some clients, printed labels on their packaging is the way to go. We recommend purelabels.com. They provide an eco-friendly label, both the label and the adhesive is certified compostable, which provides continuity for your sustainable packaging. From our experience, they are helpful and will provide guidance to determine the best solution for your packaging type and size.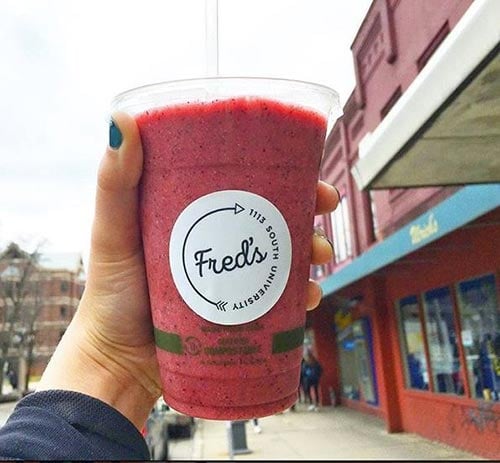 Yes, these alternatives might be more labor intensive. But if you need the custom look quickly and without a huge commitment, these options can be more practical.
We'd love to see your custom designs. Post them on social media and tag us with #goodstartpackaging.